Celebration® Bermudagrass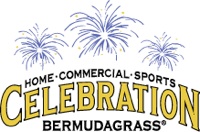 With extraordinary dark blue-green color and extreme durability, Celebration® Bermudagrass offers exceptional performance in a wide variety of applications including golf, sports fields, and commercial projects. Celebration® has high plant density and deep roots to provide excellent sod strength, traffic tolerance, and recovery from injury. In addition, Celebration rates high in drought, shade, and salt tolerance.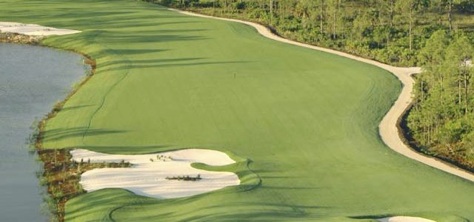 Product Features:
Dark blue-green color with excellent color retention in cooler seasons
Rapid horizontal growth from stolons and rhizomes
Requires less mowing than typical Bermudagrass varieties
Tough runners and rhizomes and deep roots provide exceptional sod strength
Excellent wear tolerance and injury recovery
Good resistance to insects and diseases
Excellent shade, drought, and salt tolerance

Celebration is available in China and Vietnam exclusively from Atlas Turf International, through their sole agents, Witgang Far East Ltd. All buyers of all Atlas turfgrasses have access to extensive technical support from Atlas and Witgang.
Celebration is harvested "to order" directly from certified fields at the best-run farms in the southeastern United States. There is no Celebration grown for sale in China, Vietnam, or elsewhere in Asia. All buyers of Celebration sign contracts to protect their investment and the quality and exclusivity of their world-class turfgrass.