Flags and Flagsticks

REGULATION PLAIN FLAGS
200/400 Denier weight, tube-lock or grommets
14" x 20" (35.6 cm x 50.8 cm)
Sold in sets of 9 (same color)
REGULATION TWO TONE FLAGS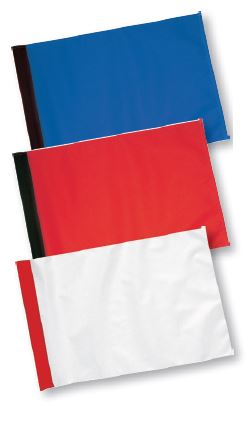 200 Denier weight, tube-lock
14" x 20" (35.6 cm x 50.8 cm)
Sold in sets of 9 (same color)
SCREEN PRINTING AND EMBROIDERY (please contact our sales team for further details)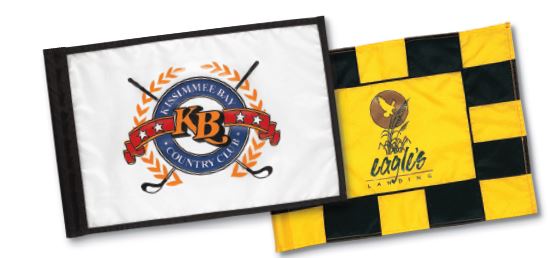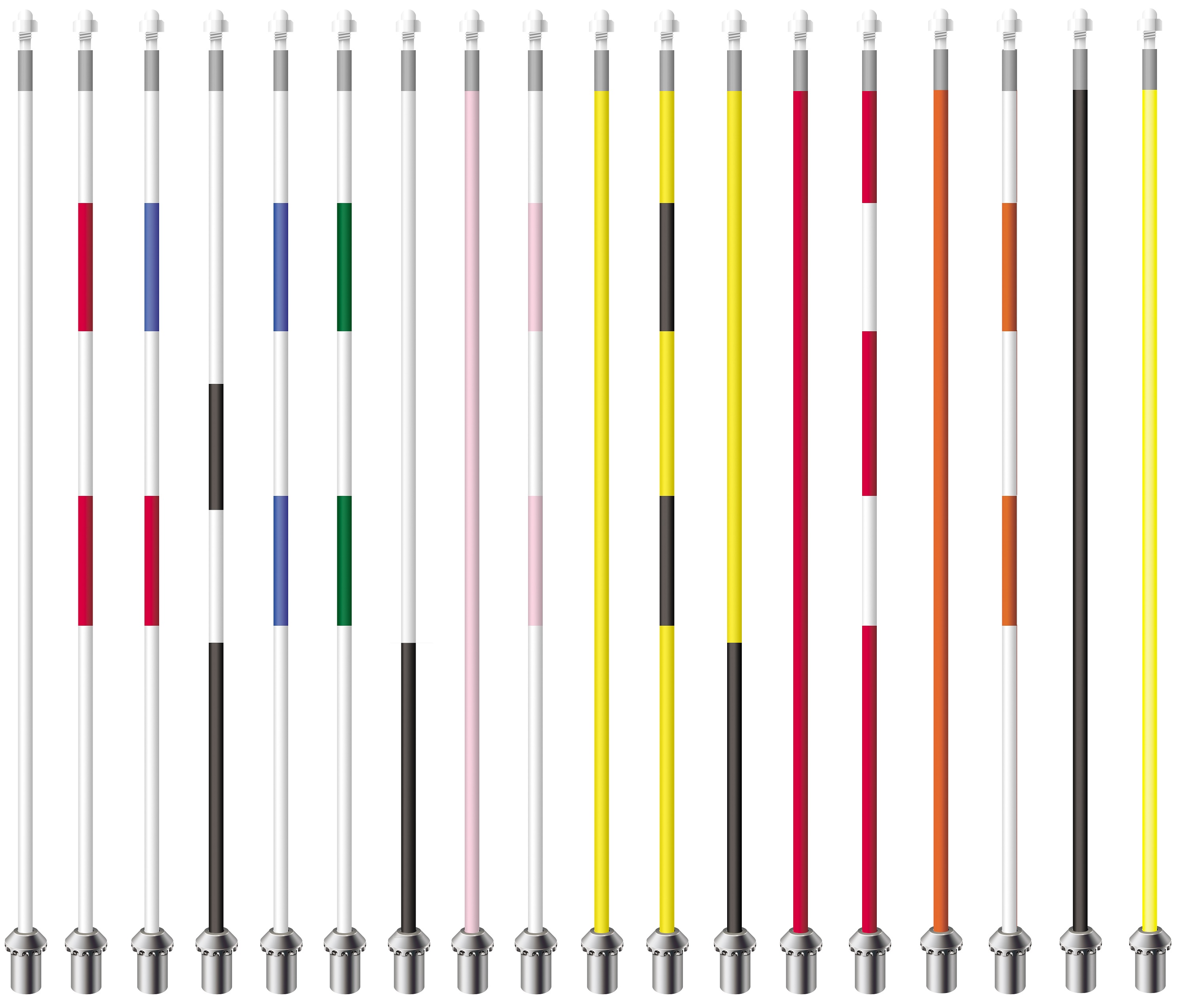 ROYALINE FLAGSTICKS
Standard Golf most popular, economical flagstick for years, and the favorite of golf courses everywhere. Ultra-strong, resilient, solid fiberglass construction. All flagsticks come standard with the Smart-Fit ferrule.
Available in 7.5', 8' and 10'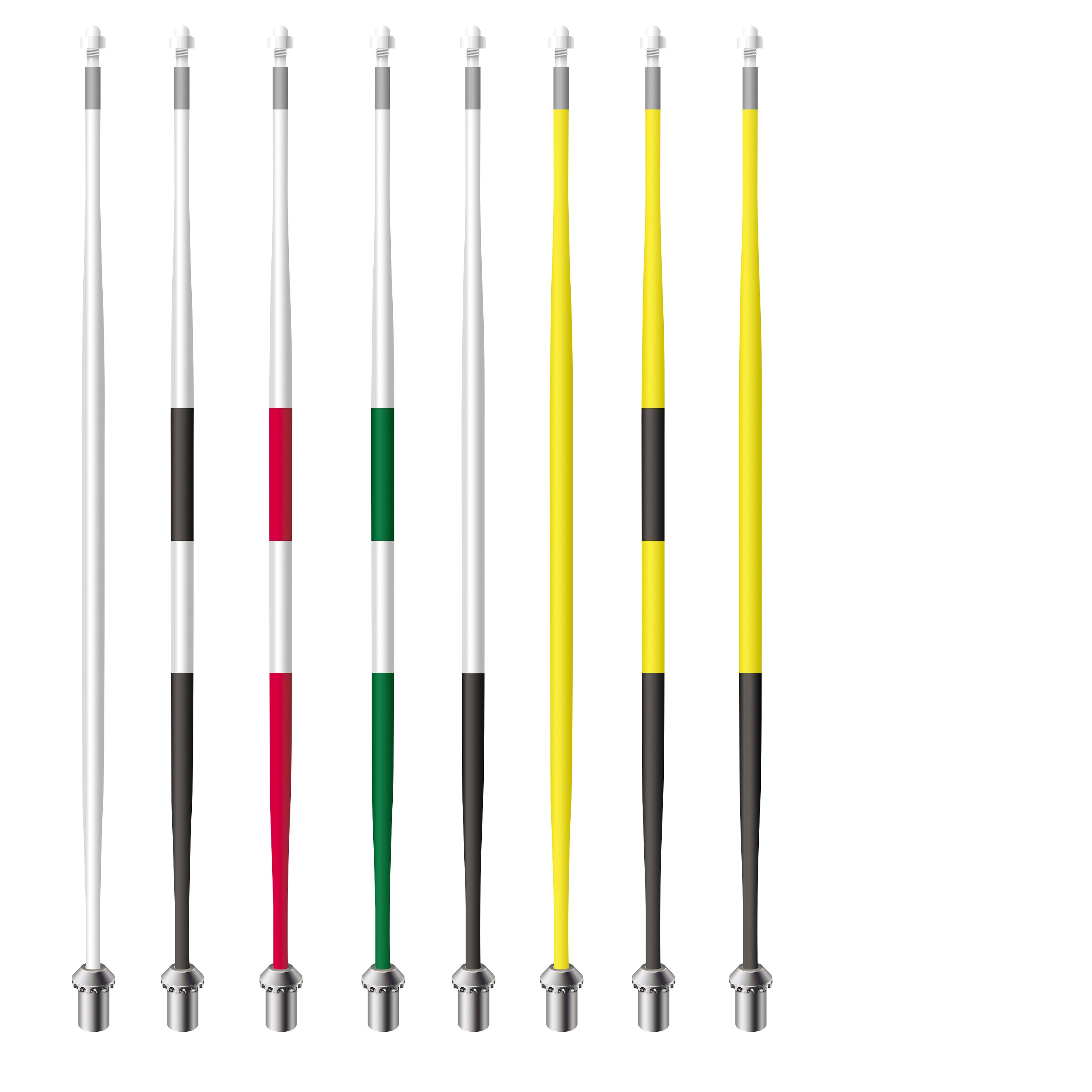 TOURNAMENT FLAGSTICKS
Take advantage of the remarkable strength, visibility and wind resistance
Extra heft in the center for added performance on greens.
Length 7.5' (2.3m)
½" (1.3 cm) diameter at both tip and ferrule
¾" (1.9 cm) diameter at the center.