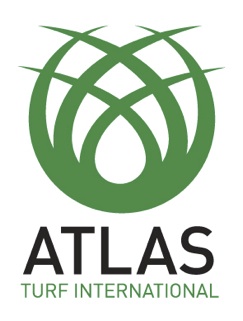 Witgang's partnership with Atlas Turf International brings the world's best playing surfaces to Asia. Atlas Turf's partners and production facilities allow freshly harvested paspalum, Bermuda, and zoysia grasses to be cleaned, boxed, and refrigerated within hours, and delivered in the freshest condition possible.
Sunday Ultra-dwarf Bermudagrass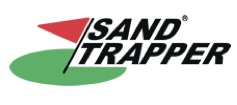 Designed specifically for golf, SandTrapper bunker liners give course professionals the materials to create aesthetic, low-maintenance bunker complexes. Particularly effective in tropical, high-rainfall conditions, the SandTrapper range of products provides maintenance savings and performance over the long haul.