Flags & Flagsticks
Regulation Golf Flags
Par Aide flags are engineered to maintain their good looks even with long exposure to wind and sunlight, featuring:
Improved fade-resistant colors, thanks to a patented DuPont process
Stronger stitching, including bar-tacked corners and four rows of fly-hem stitching, ensuring durability in high winds
Two weights available. Lightweight 200 denier makes flags sensitive to even gentle breezes, giving golfers a better determination of wind direction. When durability is more important, look to heavier-construction 400 denier flags.
Available in both tube and tie styles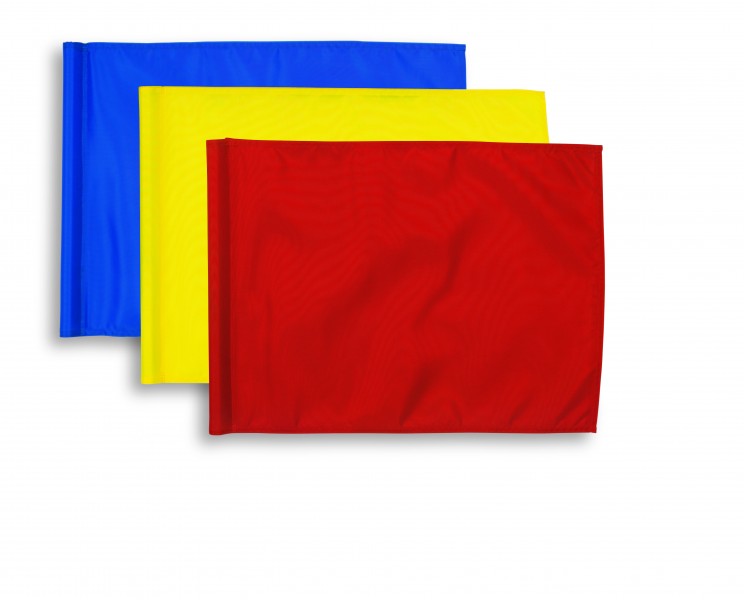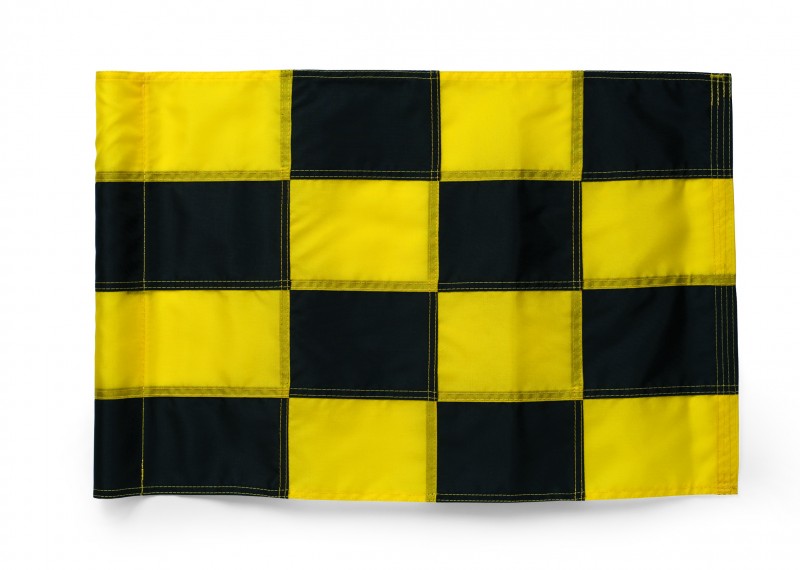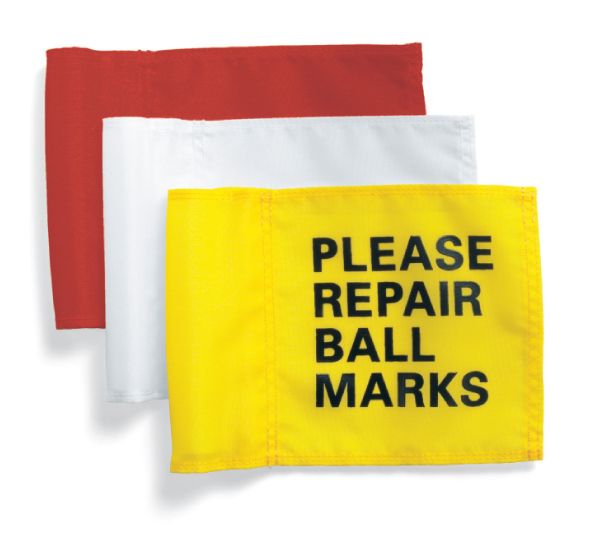 Embroidered and Screen-Printed Flags
Par Aide embroidered and screen-printed flags are beautiful and durable, offering better materials, superior workmanship, and fast delivery. Par Aide's exclusive "reverse bobbined" stitching provides extraordinary detail on both sides of each embroidered flag and eliminates unsightly threads.
Embroidered Flag Examples
Screen-Printed Flag Examples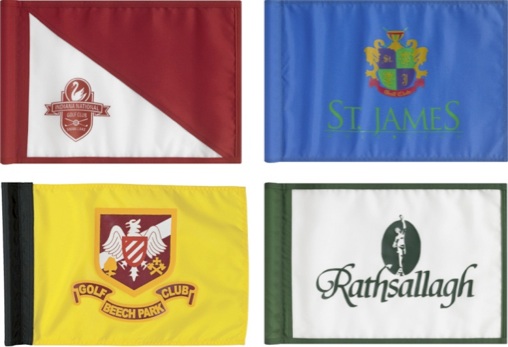 Par Aide also offers a wide range of specialty flags, oversized flags, pin placement indicators, junior flags, and range flags – see the full Par Aide catalogue or visit www.paraide.com for details.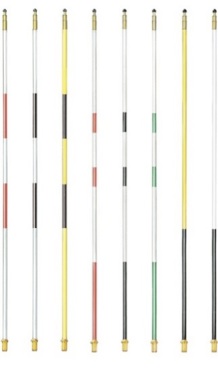 Regulation Fiberglass Flagsticks
½ inch (1. 2cm) diameter
Available 7' (2.1m) or 8' (2.4m) tall in solid white, solid yellow, and colors shown.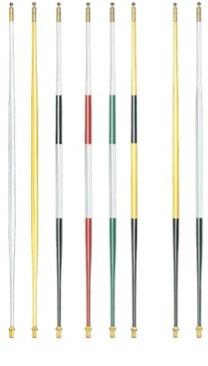 Tapered Tournament Flagsticks
Taper from a ¾-inch (1.9cm) diameter in centre of body to a ½ inch (1.2cm) diameter at top and bottom. They're more visible and offer a solid, sturdy look and feel. Available in colors shown, and others by special order.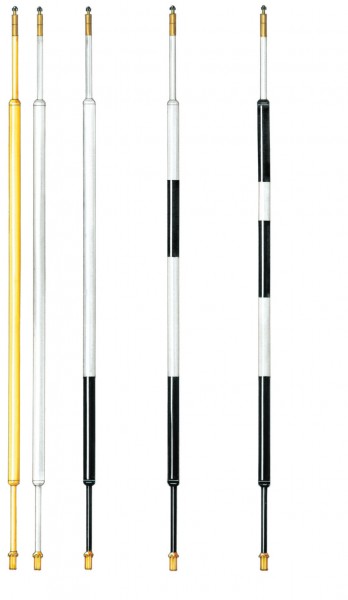 Aluminium Tournament Flagsticks
A full 8 feet (2.4m) tall, this lightweight, exclusive Par Aide design meets USGA and R&A regulations. Top and bottom shanks are ½-inch (1.2cm) diameter, color-impregnated fiberglass in Bright Yellow, Bright White, or Black for ultimate visibility. Flagstick body is 1-inch (2.5cm) diameter aluminium. Powder-coated body allows for a completely custom look, and colors and patterns can be changed to accommodate your course needs.
Par Aide / Laser Link SmartSticks
Par Aide has partnered with Laser Link Golf to provide you with the ultimate tool in distance measurement: A full line of SmartSticks with embedded Laser Link prisms, as well as the popular, separate Smarty top stud reflector which can be attached to the top of your current flagstick. Make distance measurement faster, easier and more accurate, and speed up play with the best in reflectivity and durability.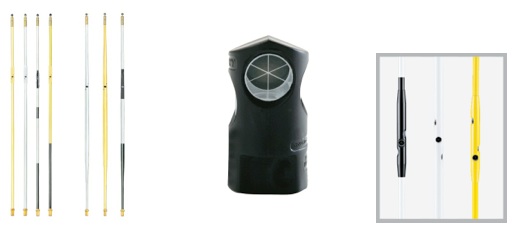 Pactice Green Marker & Flag Sets
Carry your look from your course to your practice green! Match your style with practice-green markers and flag sets. Flag sets and sticks can be ordered individually at no extra cost to create your favourite combination. See the full Par Aide catalogue or visit www.paraide.com for all options and combinations.