Aquatrols Advantage Pellets
Aquatrols Advantage Pellets are a convenient supplement to your regular Aquatrols surfactant program. Use Advantage Pellets in conjunction with your regular hand watering for quicker water penetration.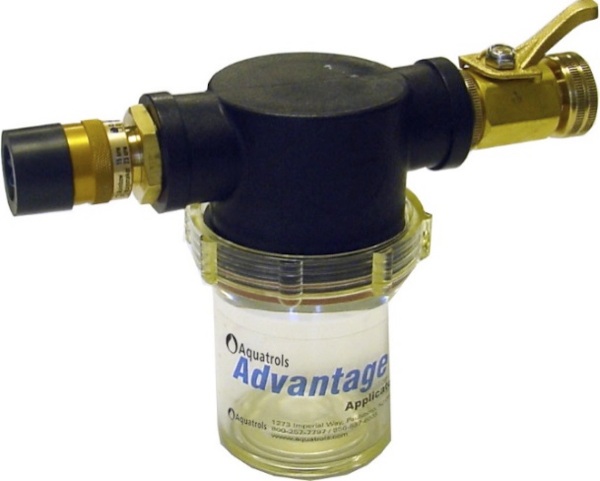 Improved hand watering efficiency

Relieves stressed turf
Makes touching up hot spots easier and more productive
Temporary relief from localized dry spots

Safe to turf in any weather

Apply as often as needed to relieve turf stress
One Advantage Pellet will cover 6-7 greens
Advantage Pellets work with the Advantage Applicator, which easily screws on to hose ends for hand-watering.