Brand Names

Andersons' NutriDG dispersing granule technology is the world leader in turf nutrition. On contact with water, each NutriDG granule disperses into thousands of micro-particles, creating exceptionally effective, uniform distribution of nutrition through even the densest turf canopy.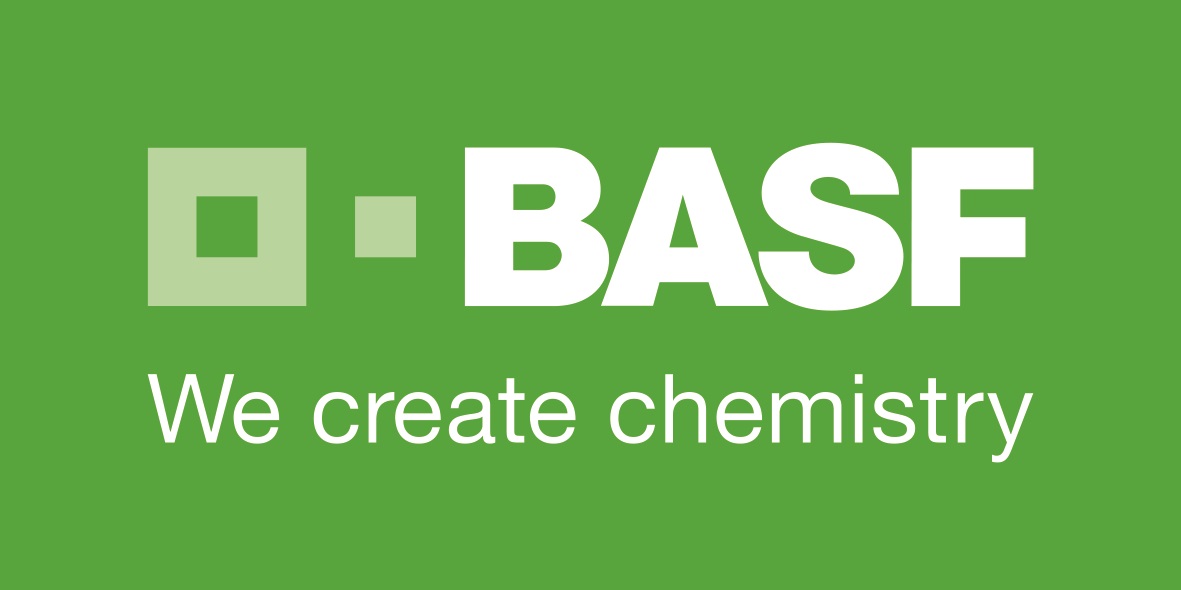 BASF
has completed the acquisition of
Becker-Underwood
.
Becker-Underwood
's turf
colorants, spray indicators, tank cleaners, and lake and pond management products are designed specifically as solutions for professionals in the turf, horticulture, and lake-management industries.

Backed by more than 150 years of investment in environmental science research, Bayer's comprehensive range of turf, ornamental and nursery care products includes the world's leading portfolio of professional weed- and pest-control technologies.

Growth Products develops world-class liquid fertilizers (including liquid slow-release nitrogen from methylene urea), micronutrients, natural organics, and specialty formulations. All GP products are completely in solution, making them the ideal choice for spray, drip, and sprinkler irrigation throughout the turf and ornamentals industries.

Lebanon Seaboard has developed some of the most advanced slow-release fertilizer technology in the industry. Lebanon's NX-Pro and Country Club turf blends feature Meth-Ex® methylene urea, MESA® methylene urea with sulphate of ammonia, and EXPO® slow-release potassium with methylene urea.

Loveland's proprietary portfolio includes a full range of fertilizer, plant nutrition, adjuvant, seed treatment and crop protection products that are sold into diverse turf, vegetable, fruit, vine and row-crop markets in more than 50 countries.

The Outfield Specialty Agronomy line features specialty products carefully selected for our markets from several of the world's premier manufacturers. These fertilizers, surfactants, dyes, and related products are all produced in factories that focus on specialty chemistry. Witgang brings them together under one brand, so our customers can be confident of receiving quality products that create quality results.

For over 50 years, Par Aide has been providing superior golf course accessories. Renowned for superior workmanship, attention to detail, and long-lasting quality, Par Aide is the first choice for golf-course accessories worldwide.

An employee-owned company, PBI/Gordon is a formulator and supplier for greenscapes around the world. PBI is best known for its innovative nutritional products, including Ferromec liquid iron and Bov-a-Mura concentrated organic supplement, and its Trimec line of blended herbicides.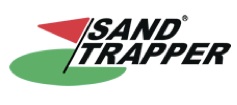 Designed specifically for golf, SandTrapper bunker liners give course professionals the materials to create aesthetic, low-maintenance bunker complexes. Particularly effective in tropical, high-rainfall conditions, the SandTrapper range of products provides maintenance savings and performance over the long haul.

Over the years golf course equipment became an increasingly important part of Standard's business. Today, Standard Golf is the world's leading manufacturer of golf course accessories, and its products are sold by over 250 distributors on six continents.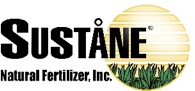 Recognized as the world leader in organic nutrition, Sustane natural fertilizers are created by a proprietary, controlled aerobic process that concentrates composted turkey litter into a stable, nutrient-dense humus. Sustane's nutritional balance and rich diversity of beneficial microorganisms create a distinctive, vivid, healthy green color in plants, making it the ideal fertilizer for turf maintenance, quality landscapes, tournament preparation, and turf grow-in, repair, and renovation.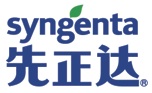 A world-renowned expert in crop protection, plant breeding, and seed care solutions, Syngenta's golf, lawn and garden business includes a complete range of pre- and post-emergent herbicides, fungal and insect controls, and plant growth regulators for golf courses, professional nursery growers, landscapes, sports pitches, recreational amenities, aquatics, and forestry needs.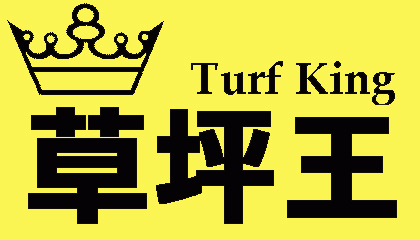 Witgang's proprietary Turf King made-in-China fertilizers are based on our extensive experience of Asia's agronomic conditions, quality expectations, and budget requirements. Our full range of products include slow-release nitrogen and potassium, solubles for spraying and injecting, organics, and micronutrients, soil amendments (lime, dolomite & gypsum), and standards (sulfate of potash (SOP), SulPoMag, K-Cal etc.) – all produced to strict international standards.
Witgang also carries a range of additional pest control, nutrition, and specialty products from quality manufacturers targeted for specific uses, situations and requirements.