Ball Washers
A Hallowed Course Tradition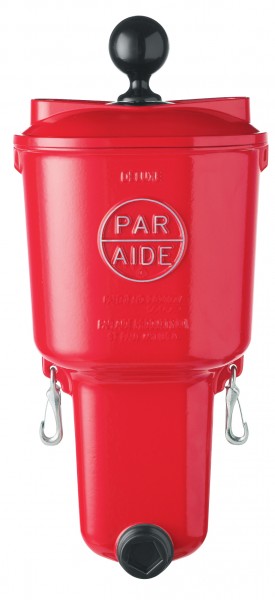 Par Aide ball washers are a familiar fixture on golf courses worldwide, and for good reason. Par Aide's quality and durability under the nastiest weather conditions offer great long-term value, making Par Aide the most respected and recognized name in the business worldwide. Since 1954, Par Aide has earned its place by providing reliably excellent results for golfers and easy care for superintendents and their crews.

Par Aide ball washers are hand assembled from the highest-quality materials, and include nickel-plated hardware, an irradiate process to improve paint adhesion, nylon bristles set in rubber, and foam-rubber gaskets, all of which adds up to the perfection and durability you can only get with a Par Aide Ball Washer. More than superior functionality, Par Aide ball washers give the golfer the feel of precision and quality.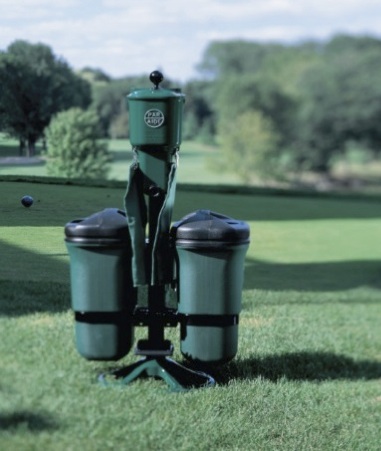 Like a firm handshake, Par Aide ball washers make the right first impression. To generations of golfers worldwide, there's no other ball washer.

For the full range of ball washer options, including sizes, colors, mountings, and accessories, see the Par Aide catalogue or visit www.paraide.com.